Green Garde Spray Gun GES505
FOR A GOOD ALTERNATIVE, CHECK OUT THE PEST-PRO 505, which is great for pest and landscape applications.
Steel Pistol Grip Spray Gun GES505
Adjustable, Rebuildable. Great for pest & weed control applications.
The more expensive JD-9 Gun is great for high-pressure applications like spraying tall trees. For most applications, the Green Garde 38505 Spray Gun is a good, less expensive option. To keep your spray gun operating smoothly every day, stock replacement parts for any needed repairs.
Don't let downtime ruin your day. Get the Green Garde Gun Service Kit now, so you have it when you need it!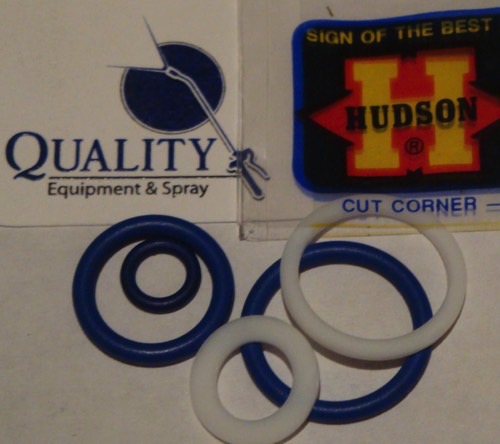 Green Garde Spray Gun Parts Breakdown
For O-rings, order Green Garde Gun Rebuild Kit GES38510
NOTE: We reserve the right to limit sale quantities of this item.