Green Garde Model JD9-C
heavy-duty tree spray gun. Great for tree & landscape applications.
Don't let downtime ruin your day. Get the Green Garde Gun Service Kit now, so you have it when you need it!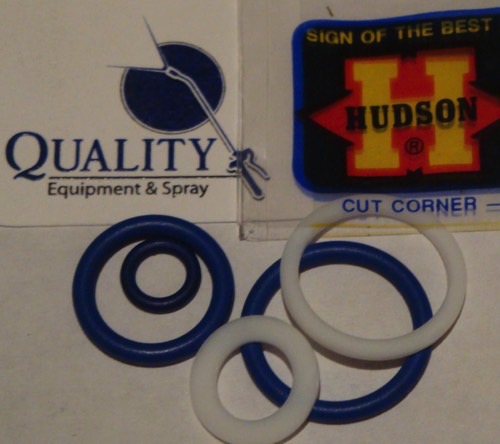 This gun comes with the Green Garde 38602 tip (3-8 GPM, has an "L" on it). If you prefer a different tip, put a note on your order, and we will swap for another comparable GG tip at no charge.
Green Garde JD9 Spray Gun Parts Breakdown
For O-rings, order the Green Garde Gun Rebuild Kit 38510.