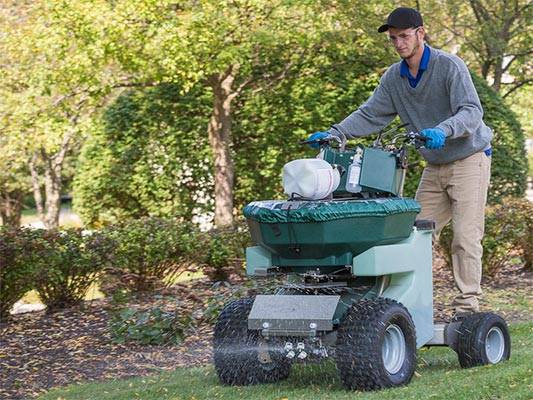 Authorized Permagreen Arizona Service Center - Phoenix
We are authorized by Permagreen to service your Permagreen Stand-On Spreader Sprayer.
Quality Equipment & Spray
2016 W. North Lane
Phoenix AZ 85021
Call for service appointment: (602) 371-1993
Don't let your Permagreen Spreader Sprayer sit idle in the corner. Your Permagreen Stand-On Speader Sprayer should be making you money. Call us today and get it back in working condition!
Call Now at 602.371.1993 or Email us.
About Quality Equipment & Spray
We have been in business in Arizona since 1993. We have built and repaired many thousands of pieces of equipment. We were selected by Permagreen to be their sole Permagreen Equipment repair center in Phoenix.
For more about Quality Equipment, please check out our ABOUT US Page (click)