ProFlex Spray Hose 3/8"
200' or 300' Roll. Color Yellow.
Select length in cart.
600 PSI Pest Control / Weed Control 3/8" Chemical Spray Hose
NOTE: Hose size is inside diameter (ID).
This is ProFlex Ag Spray Hose - great for pest, weed & landscape applications. Ribbed exterior helps it stand up well to rocks & pavement.
It is our middle grade hose - better than our Budget 3/8" Spray Hose but not quite as good as our Flextral 3/8" Spray Hose.
Don't spend hours driving around looking for fittings. We've got your 3/8" BRASS HOSE BARB as well as all your other plumbing fittings & valves.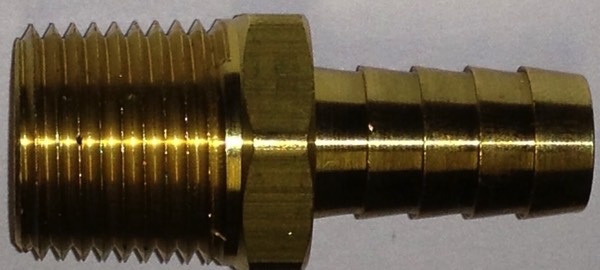 Proudly made in the USA!