Hi. Andrew Greess here, President of Qspray. 




This 2 minute video 

explains what's 
different about our sprayers.
Request sprayer specs & pricing below.


All of these sprayers come with our 

   
90 DAY MONEY BACK GUARANTEE!
90 Day Money Back Guarantee
Nobody Builds Them Better! We are completely confident in the quality of the components we use, and our craftsmanship in fabrication and assembly. We have built THOUSANDs of these rigs and we know they will perform. For that reason, we offer the only MONEY BACK GUARANTEE in the industry.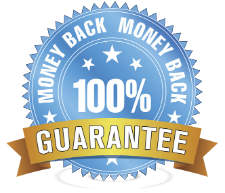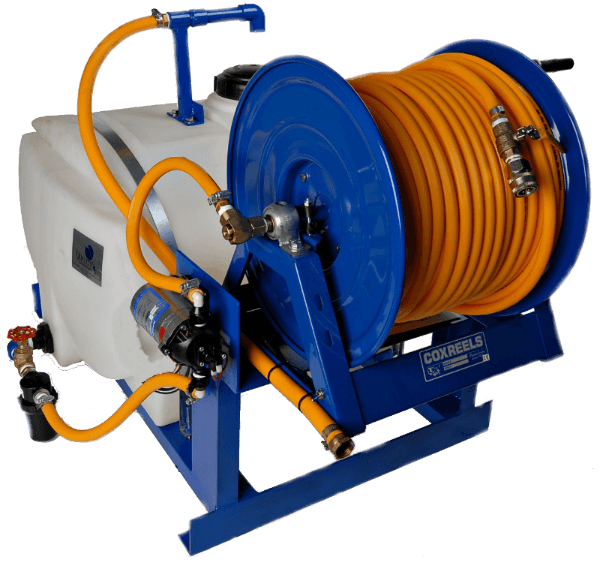 Request Sprayer Specs & Pricing